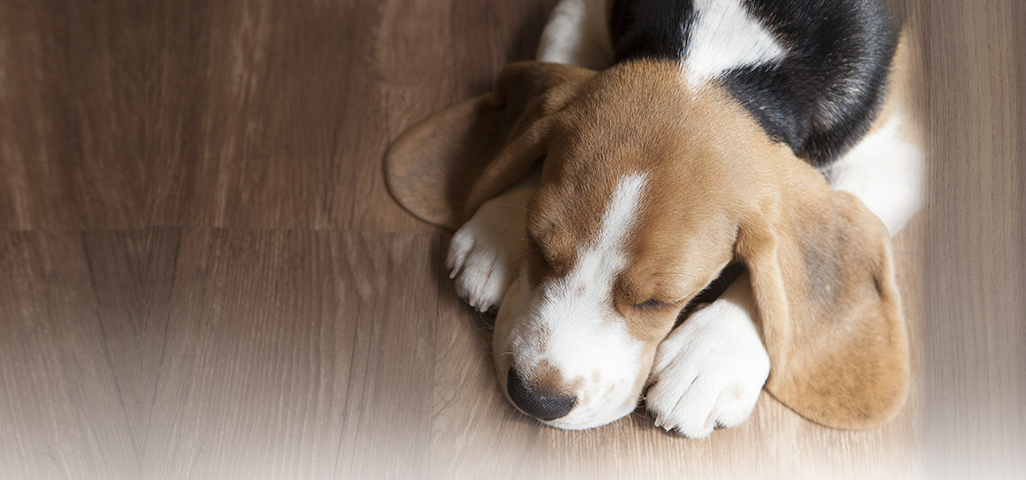 Every October we get into the giving spirit, join us to help local pets in need in your community.
find out more
Buy a Paw, Help a Pet Every April, donate at your local store and dedicate a paper paw to your pet. 100% of your...
find out more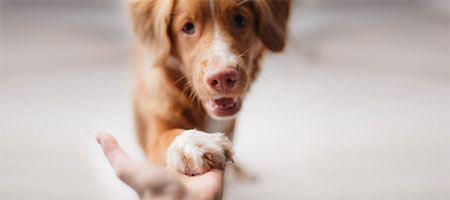 Pick up our Calendar, featuring the winners of our annual Calendar Casting Call Photo Contest! 100% of your give-what-you-can donation will go to Lions Foundation of Canada Dog Guides.
find out more