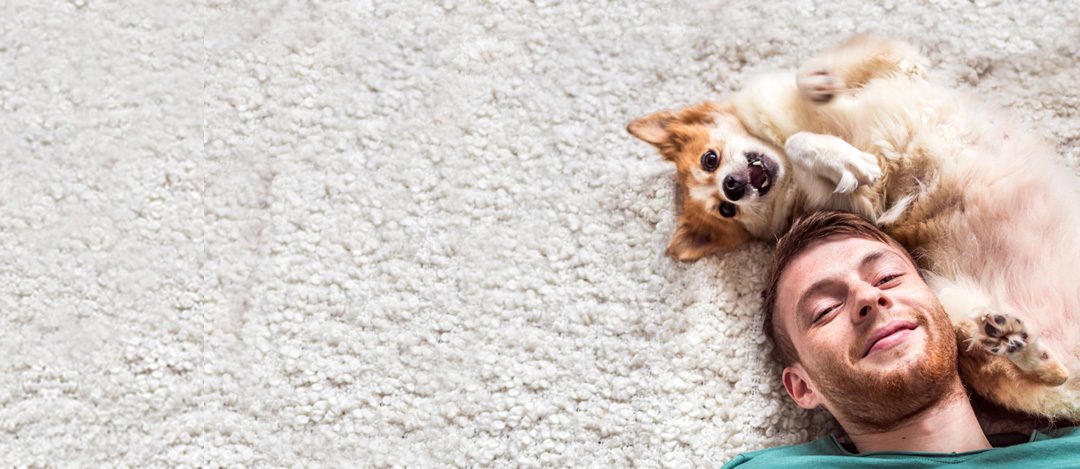 Join us in April as we celebrate the love we share with pets by raising money for local pet rescues and charities – 100% of your donations stay in your community!
find out more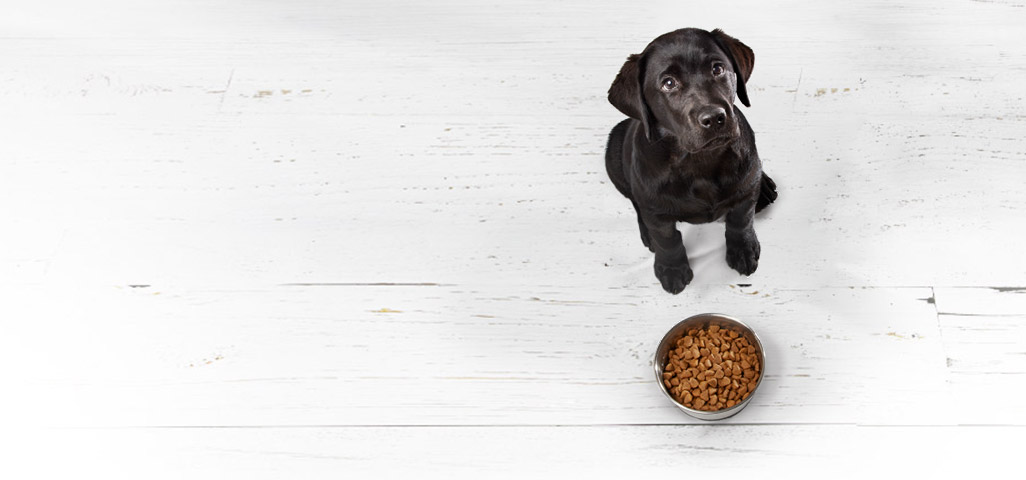 Every October we get into the giving spirit, join us to see the products that are on your local rescue's wish list.
find out more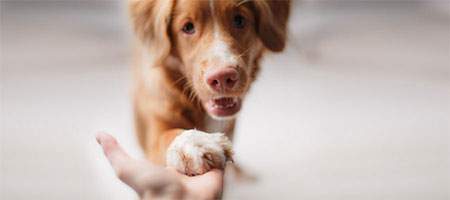 Pick up our 2017 Calendar, featuring the winners of our Calendar Casting Call Photo Contest! 100% of your give-what-you-can donation will go to Lions Foundation of Canada Dog Guides.
find out more