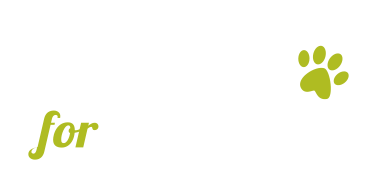 Thank you to everyone who joined us! With your help, we raised over
in donated products and funds for pet rescues, shelters and charities across Canada.
100% of donations stay within the local community.
We also helped find FOREVER HOMES for:
Since 2012, Thanks-for-Giving has raised over
And found FOREVER HOMES for:
October may be over, but there are still ways to help – visit your local store and donate to the pet food bank, learn more about local rescues, or get involved in our next great program.
Watch this page for updates on our 2017 event